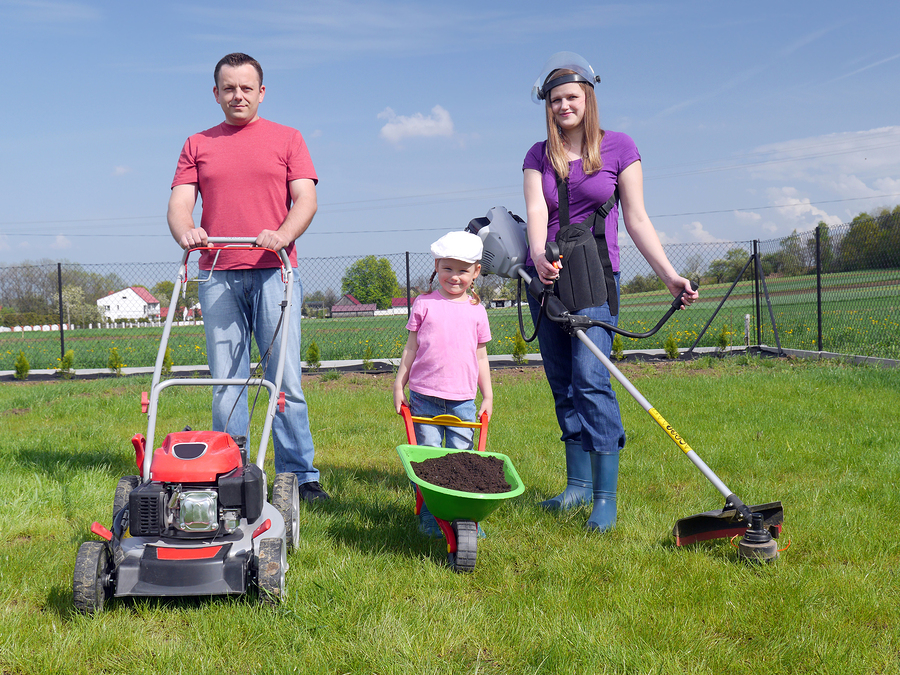 Checking out a new lawn garden tool can be a shopping addict's paradise. Go to a home improvement store and you will find all sorts of cool tools to manage your turf and plant beds. Search Amazon and the offerings are even more expansive. From rakes, to trimmers, to shears, and even something called aerator shoes, the tool options are endless.
You Do Not Need Every Lawn Garden Tool!
Obviously most of us don't need every single garden tool known to mankind. We may want them all, but that is just the kid inside of us wanting all the new toys. Buying every single tool made would be an expensive proposition as well. Unless you are Donald Trump, you can't afford each model and option. If you are Donald Trump, why are you doing your own yard work?
Select a Tool that Fit Your Needs
There have been some great innovations in the past few years that make managing your landscape a bit easier. There have also been some unnecessary inventions that just look great on a late night infomercial. Still, there are the old standards. A rake, shovel, weed whacker, mower, and some hedge clippers are all common to the average homeowner. These tools can be used for a variety of tasks, so make sure they are on your list for must haves.
A shovel and rake can be used to spread mulch in addition to raking leaves and digging holes for plants.
A weed whacker can whack weeds on the lawn edges and help you clean up taller weeds in wooded areas.
A riding mower is used to cut the grass, but can be used as a mini tractor for hauling debris.
Pulling lawn attachments like spreaders is also a good job for a mower.
I cringe at the thought of trimming hedges, but it is a necessary task so hedge clippers are a must.
Extra Accessories
There are some extra accessories needed to care for your lawn garden as well.
Safety glasses come in handy for any activity that could hurt your eyes.
Weed control netting can stop weeds from taking over your beds.
A simple sprinkler timer that hooks to your water spigot can save you some time with watering the flowers and turf.
These are just a sampling of the many tools on the market. If there is an outdoor job, then someone has created a lawn garden tool to make that task easier. I am certainly thankful for that. These tools make our lives much easier, and our yards much more pleasing to the eye. Discover my TOP 5 of the best lawn & garden tools HERE!